NEWSTEAD VIBE,
RIVER SPIRIT
CULTURE MEETS INNER CALM
The vibrance of Waterfront Newstead comes partly from its parkland backdrop, partly from its switched on social scene. Ringed by James Street, Tenneriffe, Fortitude Valley and the ebb and flow of the Brisbane River, Newstead offers a unique lifestyle that balances the best of the city with a sense of calm.
CONNECTED FOR LIVING
Waterfront Newstead is connected to convenience.
Within a few blocks' radius lies a variety of cafes, restaurants, schools, health and wellnes and boutique stores. The CBD itself is approximately two kilometres* from
Quay Waterfront Newstead – making it a half hour walk, short bike ride, or easily accessed ferry or bus to the cosmopolitan heart of Brisbane. *Calculated as the crow flies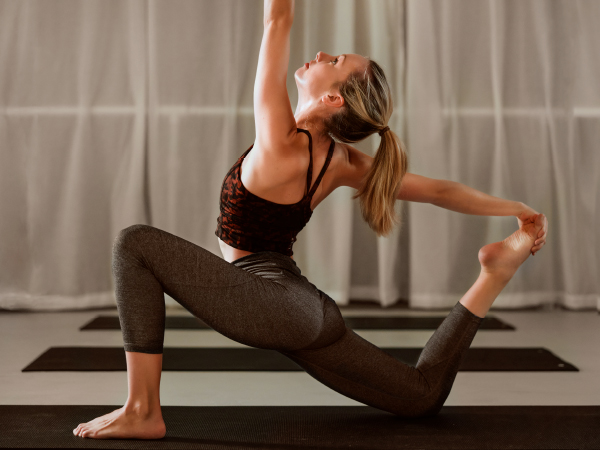 HEALTH & WELLBEING
Beyond Waterfront Newstead's own park, green spaces are plentiful in Newstead. And in addition to direct access to the Riverwalk, a number of fitness and health services are within the local Newstead area.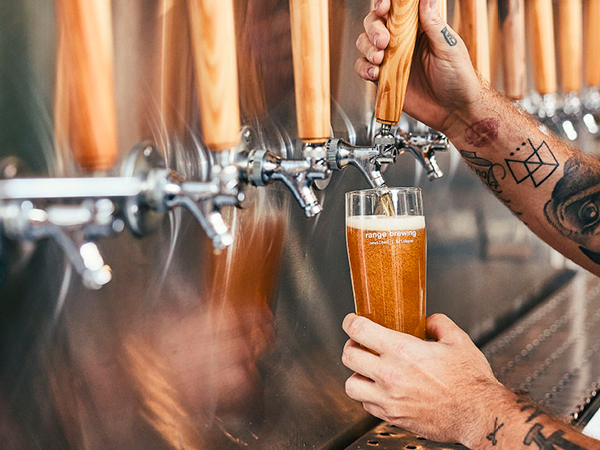 LOCAL BREWERIES
Newstead was born of brewers and bankers, and the traditions of the former live on today with the Range, Green Beacon and Newstead Brewing Co all in easy walk of Quay..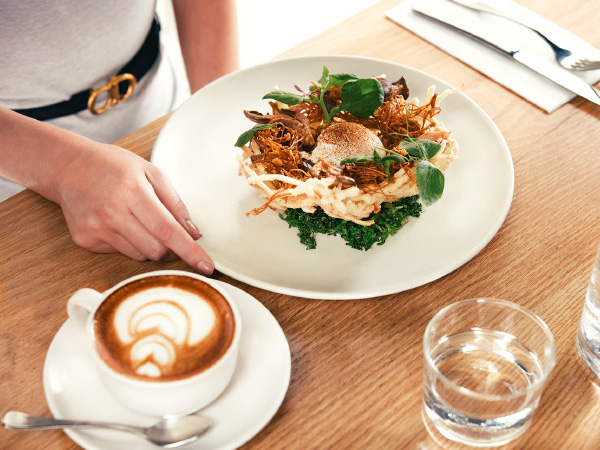 RESTAURANTS & CAFES
From the Gasworks across Skyring Terrace to Brisbane City and back again, there's no shortage of café and restaurants in and around Newstead, with breakfast, brunch, lunch and dinner more than catered for.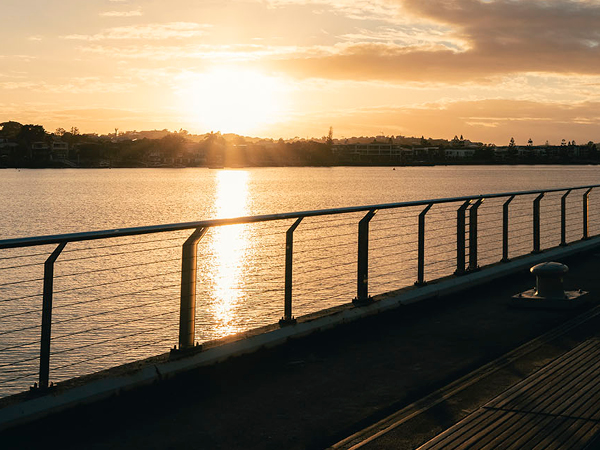 Riverside
River views and close enough to catch the cool river breeze, Quay is the perfect point for watching the day sail by or walking a short distance to hop on a ferry to explore the Brisbane River.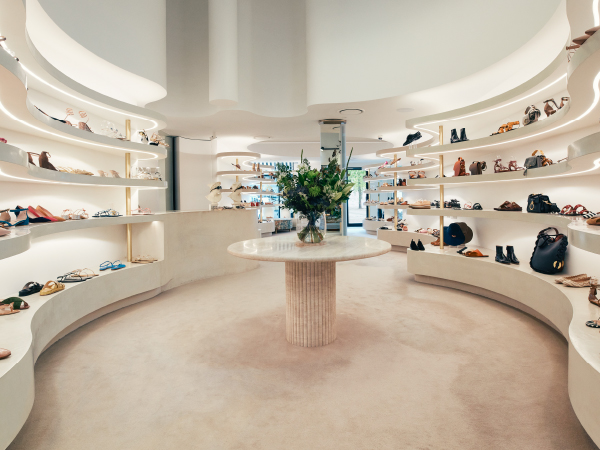 SHOPPING
There are a variety of botique stores in and around Newstead. For those looking for a premium destinational experience James Street is only 15 minutes stroll away with shopping, dining and social precincts, the boutiques and high-end design.